We are sorry, your browser version is not supported.
You will need to upgrade to a newer browser (e.g. Chrome, Firefox...etc.) in order to proceed. Outdated browsers can pose a security risk and are, therefore, not supported by our website.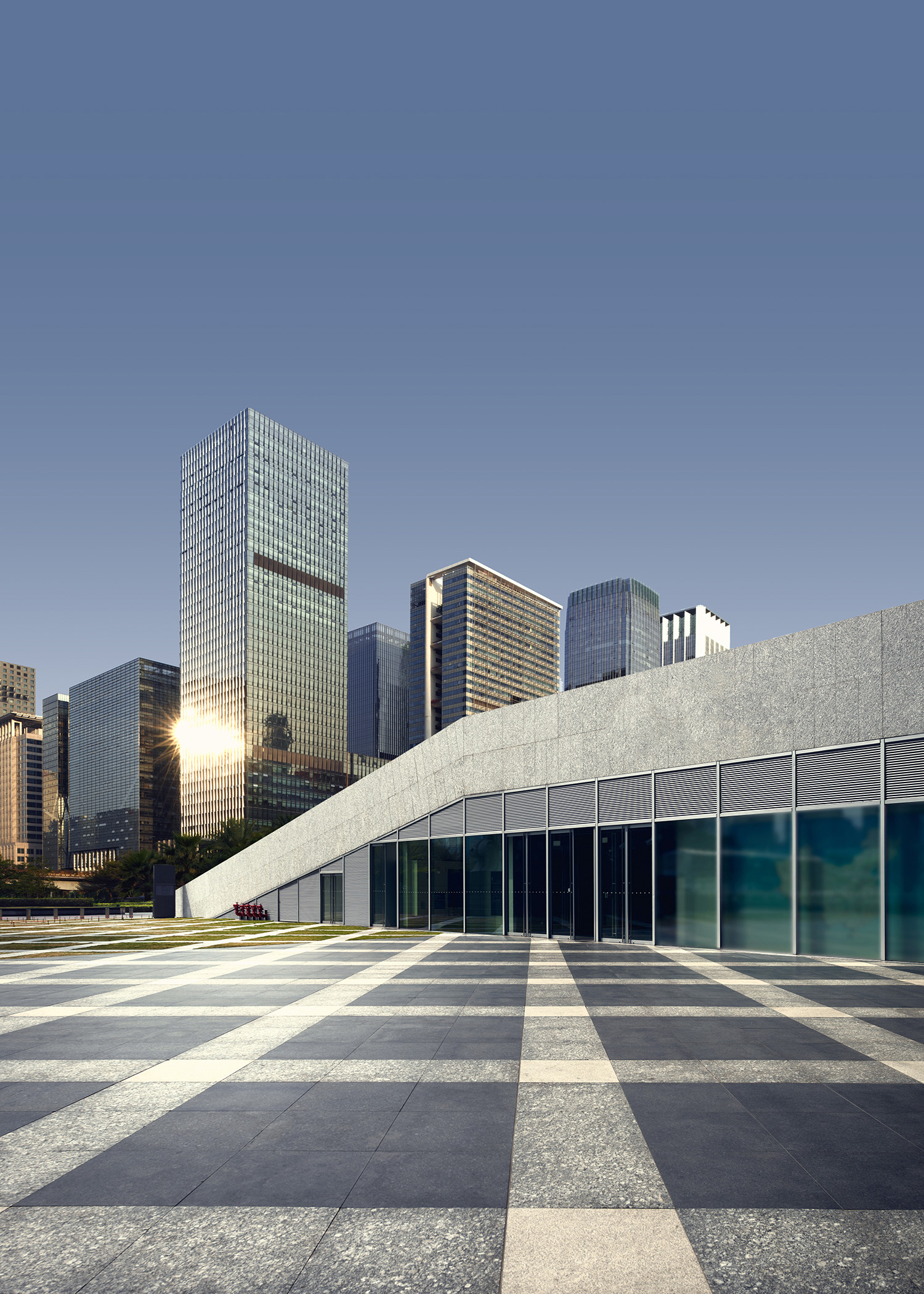 CUHK
RMDA
M.Sc. in Risk Management Science and Data Analytics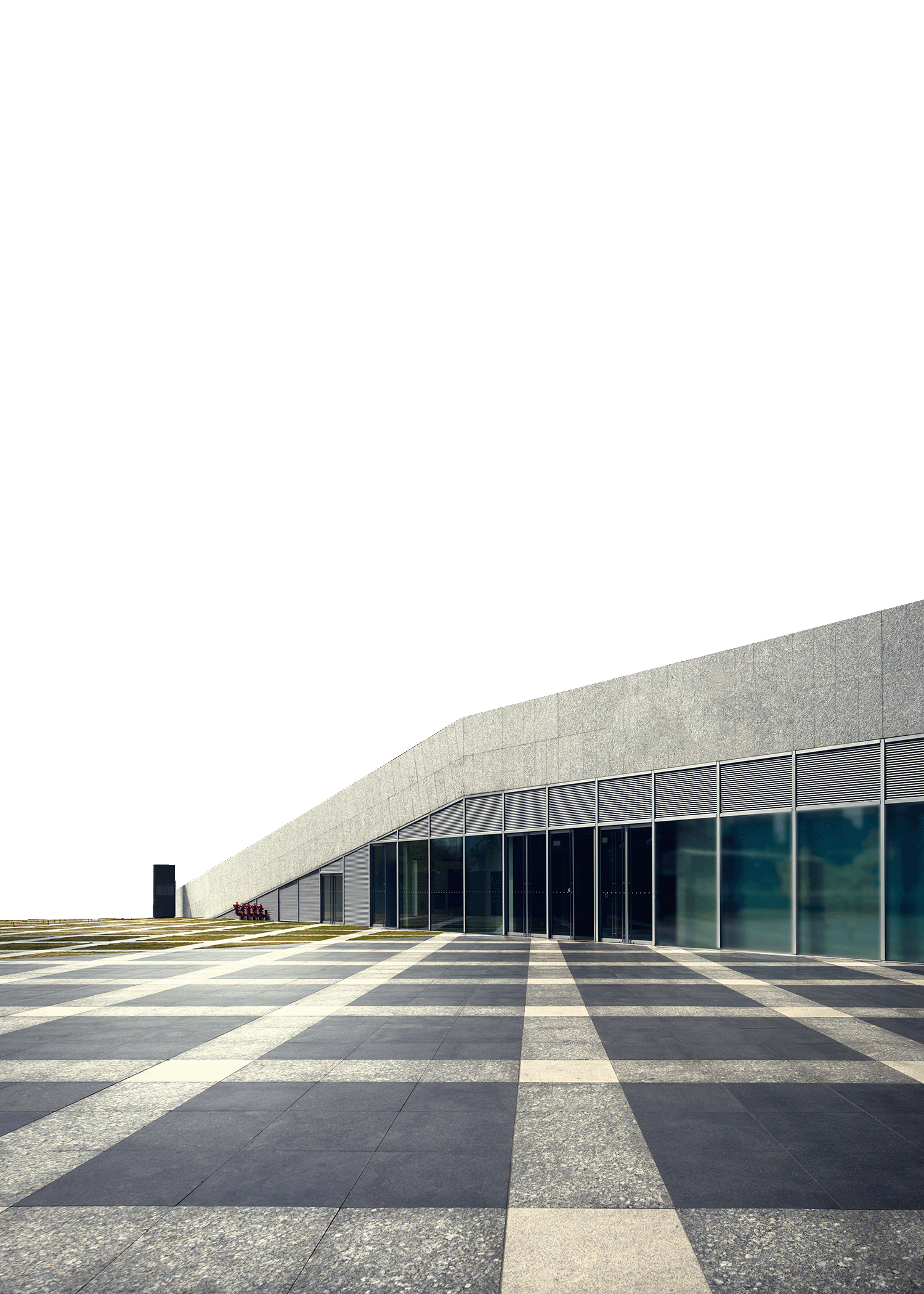 WHY RDMA ?
BEGIN WITH GREAT FORESIGHT,OVER 20+ YEARS
CUHK RMDA is Hong Kong's first-ever programme in this discipline. We have successfully provided quantitative training and risk-related knowledge to our students over the past 20+ years. Many practitioners in the market are our alumni.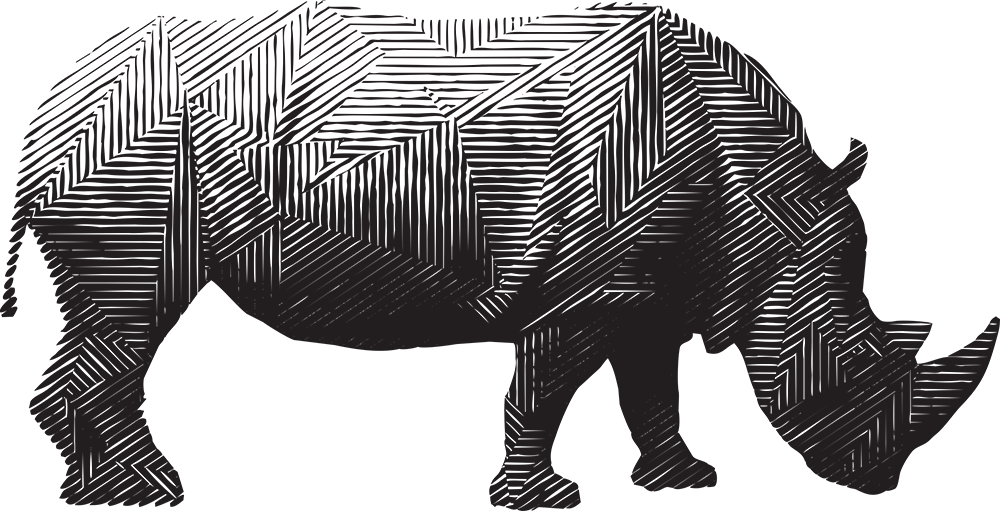 We are one of the most quantitative programmes in Hong Kong because we value the importance of technical skills such as statistics, data analysis, modelling and programming.
RISKMANAGEMENT
DATAANALYTICS
We invite experienced market experts to share their insights with students on the latest advancements in the field. The Global Association of Risk Professionals (GARP) also recognises the programme as one of its academic partners.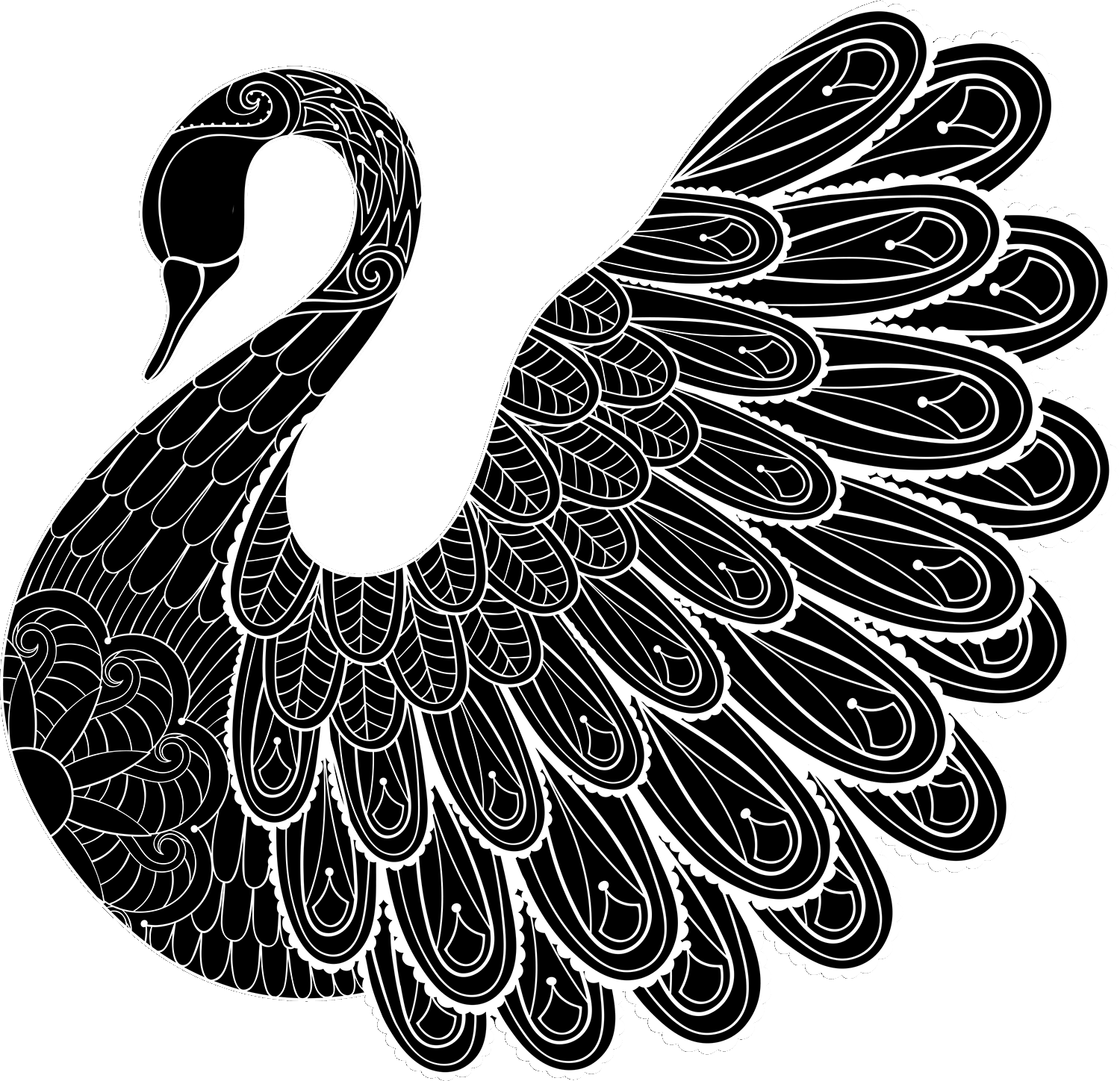 STATISTICS
DATA ANALYSIS
MODELLING
PROGRAMMING
OPEN HORIZON, ON THE MOST UP-TO-DATELANDSCAPE IN THE FIELD.
Students from our MSc programme have diverse backgrounds because of the mix of full-time and part-time study modes. This diversity is beneficial to our students and the programme as a whole. Our class size is also substantially smaller than other similar programmes in Hong Kong. We trust that the high teacher/student ratio allows for more interactions with students and maintains the quality of our graduates.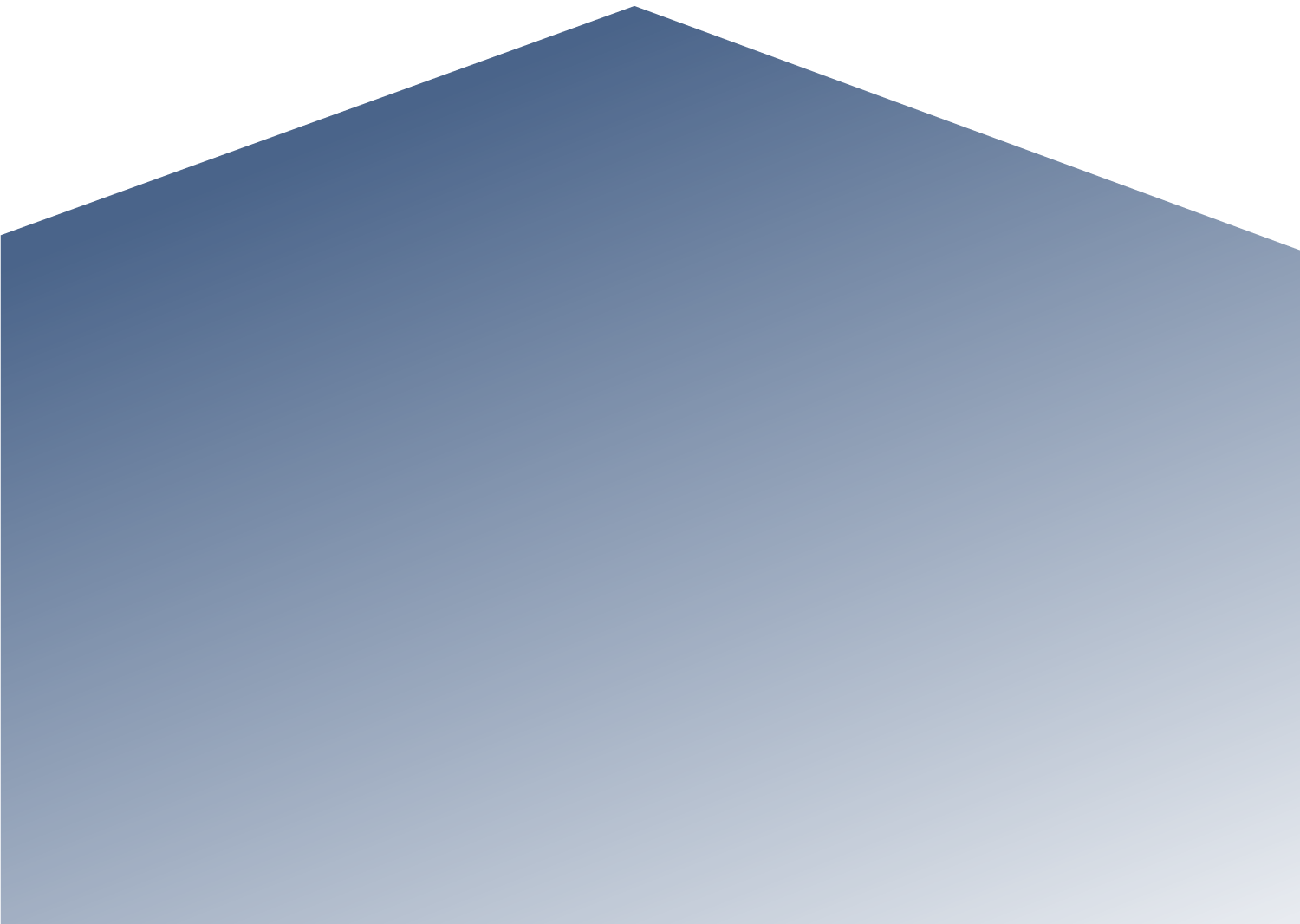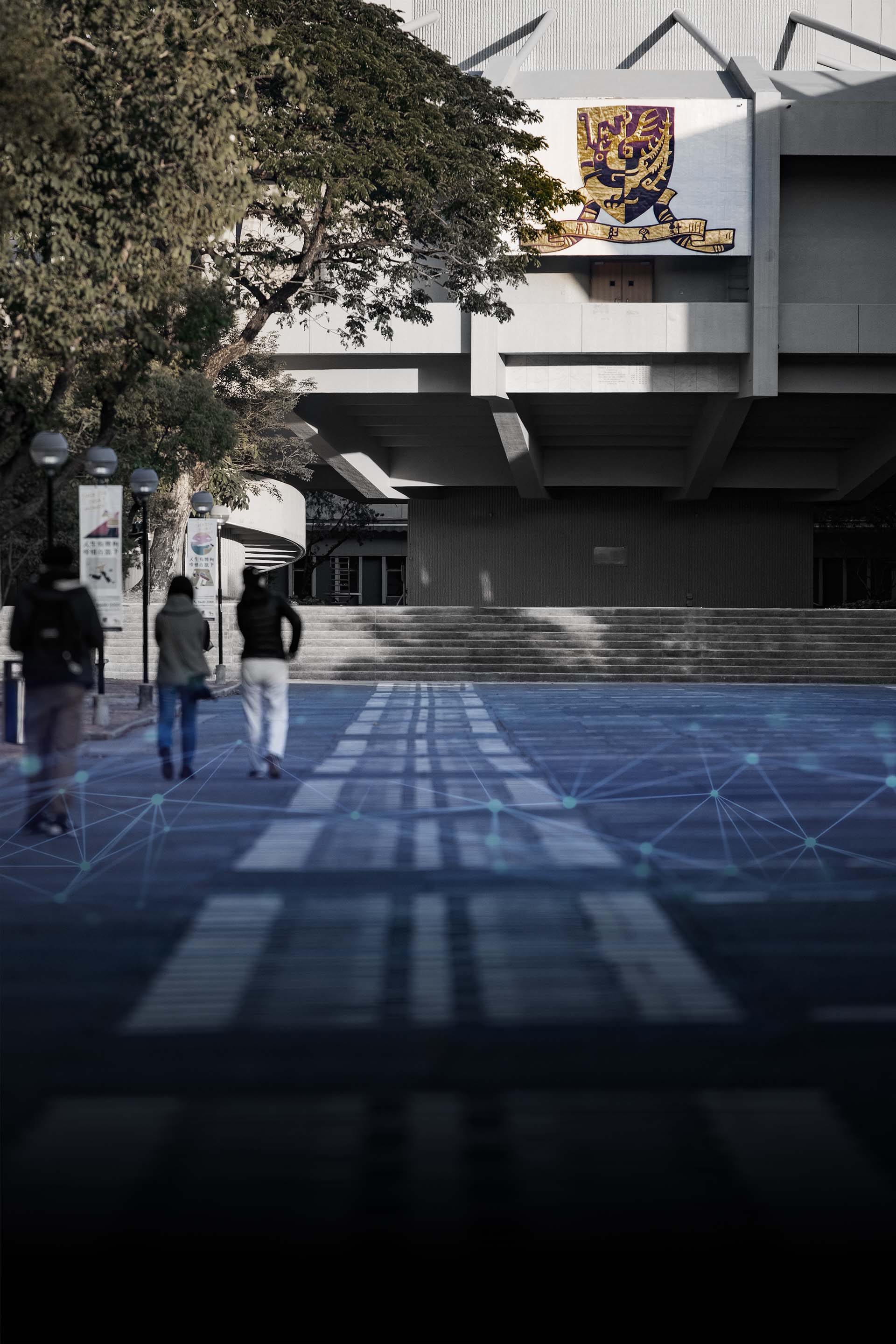 A PIONEER OF HIGHER EDUCATION
Founded in 1963, CUHK is the second-oldest university in Hong Kong. CUHK has been consistently regarded as a member of the top three higher learning institutions in the territory by various university rankings. With its reputation and positive feedback from alumni, employers and academic peers, CUHK is definitely one of the top choices among students worldwide.